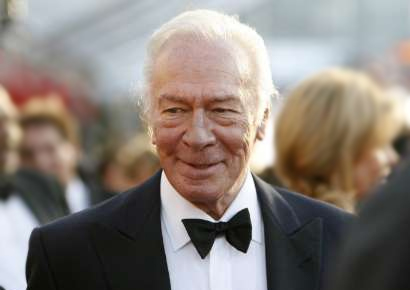 Christopher Plummer
Reuters
Christopher Plummer has said that playing Captain Von Trapp in Sound of Music was the most difficult role he ever did.
Now at 81, the actor is tipped for his first ever Oscar for the movie Beginners where he plays a dying man who "comes out" as gay to his son.
But Plummer says his toughest-ever role was in The Sound of Music.
The veteran actor says playing Von Trapp was so difficult because the 1965 movie was so sickly sweet.
"It was so sentimental and gooey," the Mirror quoted him as saying.
"You had to work terribly hard to infuse some minuscule bit of humour into it" he said.