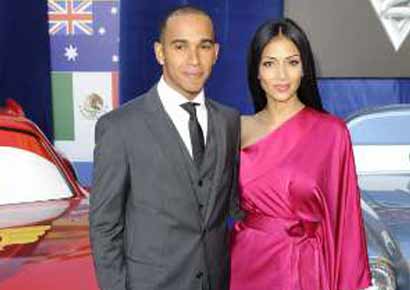 Lewis Hamilton with Nicole Scherzinger
Reuters
Lewis Hamilton is all set for heading into the F1 season with a new luxury pad in Monaco and a stunning girlfriend.
Hamilton has done the full Monte and will roar into the latest season boosted by the feel-good factor.
"I just fancied a change. It was a bit boring where I was living before, not many people around, so it was good to move," the Mirror quoted him saying.
His glamorous girlfriend Nicole Scherzinger is helping him unpack after moving last week to the new place, where he can go training with fellow races like speedy Scot Paul di Resta.
"There are quite a lot of drivers I know there and my trainer is just up the road," he added.
"So there's a bit more of a social life, there's better weather, it's by the sea, so overall a bit better.
"That feel good factor helps going into the season," he said.